Healthy food from the Faine Misto Family Restaurants
«We don't live to eat, we eat to live!». These words belong to the famous philosopher Socrates, and the truth lies in them. Healthy nutrition is considered the key to excellent well-being, a charge of vitality, great mood and good work capacity. Unfortunately, due to the active pace of life, in most cases, we don't pay much attention to this aspect. The lack of time and incompetence in matters of culinary culture lead to indiscrimination in choosing food. As a result, we have health problems, loss of strength, excess weight and development of diseases. That is why we should think about a balanced diet which gives us strength, energy and strength!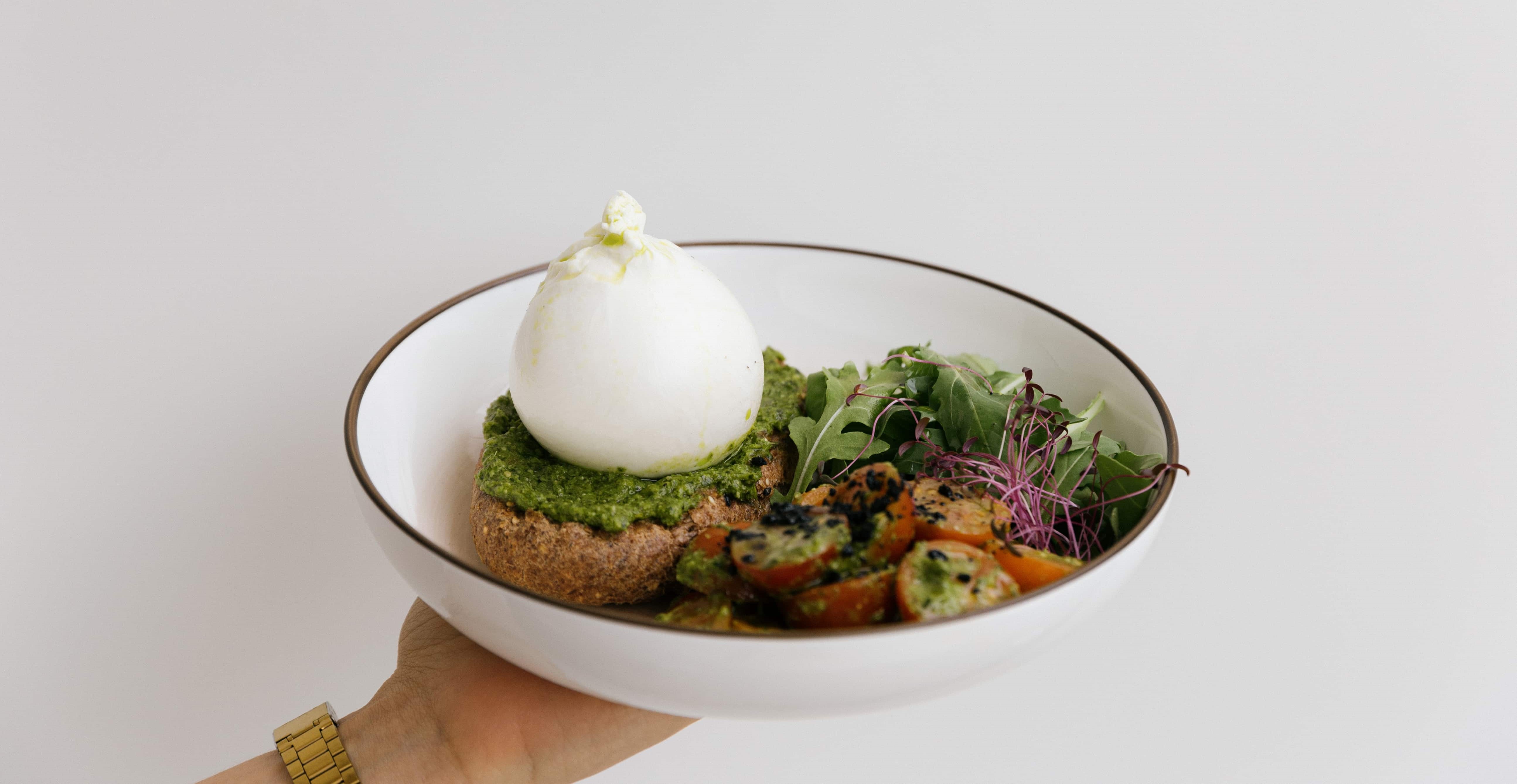 Cafe «Mone» in Ternopil is about healthy, tasty and balanced food for all family members!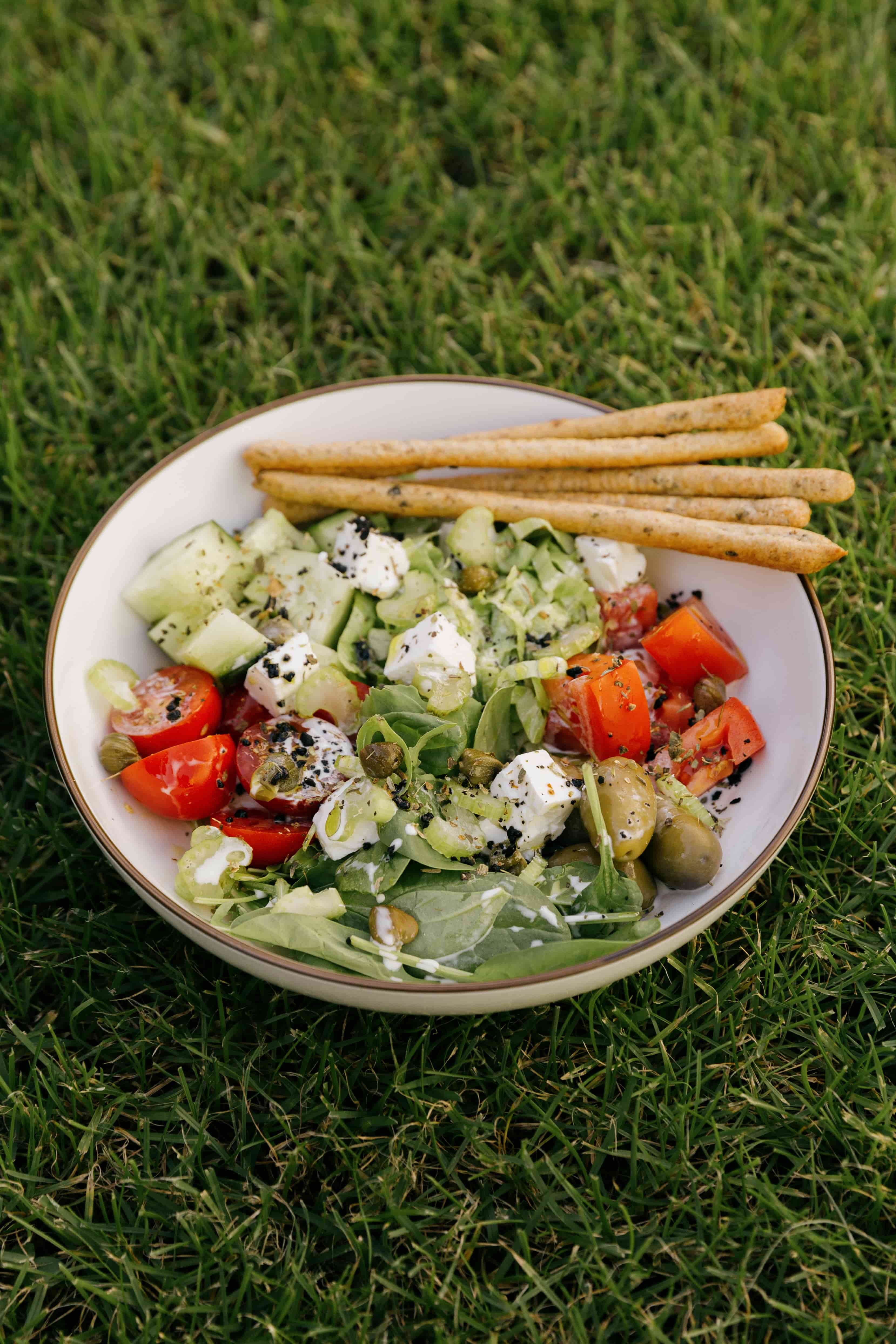 We know how important healthy food is in modern life. So, we invite you to visit our special restaurant «CafeMone». Not only is it extremely tasty, but also healthy food is created here. All dishes and drinks presented on the menu are developed under the supervision of a certified integrative nutritionist, PhD in Medical Sciences, Anna Tsimbaliuk. All goodies are absolutely safe because they don't include gluten, refined white sugar, lactose and other components that can be harmful to our body in excessive amounts. Instead, the dishes are rich in carefully selected healthy balanced ingredients, fiber, nutritious proteins and good fats. Natural substitutes are used as sweeteners, and collagen and MCT oil are added as beneficial additives.
In «CafeMonet», you can order various both salty and sweet dishes. Our delicate sugar-free desserts are indifferent in taste, structure and presentation style from the usual classic sweets, which, if you eat too much of them, can harm health, cause insulin resistance and type 2 diabetes, and negatively affect the figure, skin, and hair. Did you know that gluten-free and lactose-free dishes can also taste perfect? Check out our menu and the most popular items, pay attention to the markings before each dish, if you have any allergies or intolerances or follow a certain diet. We are sure that you will easily find something that you like.
We invite not only those who follow their diet and the rules of healthy eating, control their weight, athletes, children, pregnant and nursing mothers to taste or take healthy food with us. Everyone can enjoy our healthy and delicious menu! Try the delicacies that won't only benefit you, but also surprise you with their refined taste and guarantee a great mood for the all day long!
How to order healthy food from the «CafeMonet»?
Are you looking after your health and want to avoid the use of harmful additives, excess sugar, lactose and gluten? We have opened the «MONET» cafe in Ternopil especially for you. This is a place where you will get real pleasure. You will be surprised, but healthy dishes also can be extremely tasty and racy! Do you want to try it? You can place an order not only within the restaurant because we offer a takeaway service. So, order nutritious goodies and enjoy them anywhere! We are ready to make your morning, afternoon or evening satisfying, useful, tasty and unforgettable!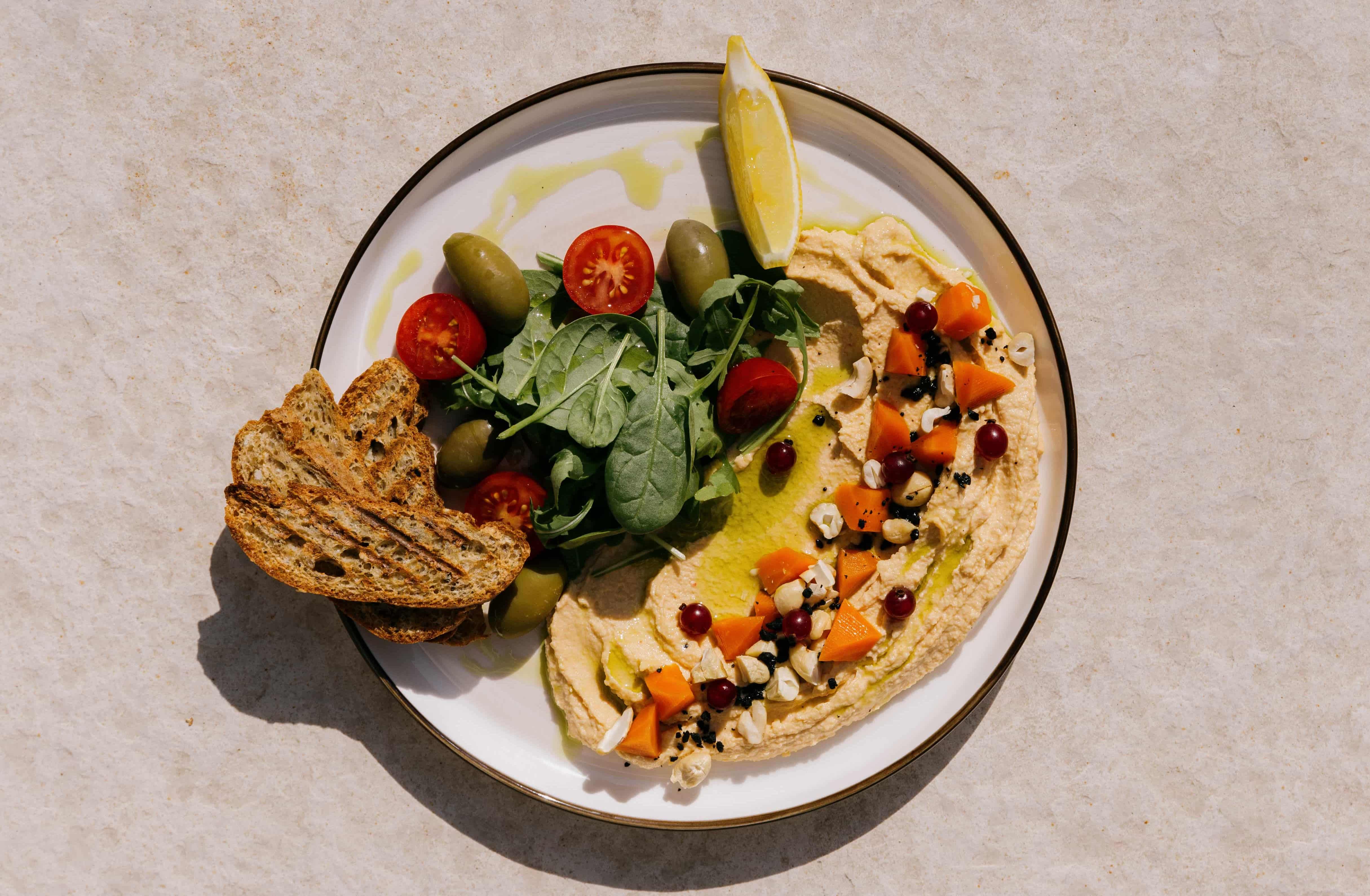 ---

By the way, we start work at 8 o'clock in the morning to serve you perfect nutritious breakfasts for your productive successful day!

---