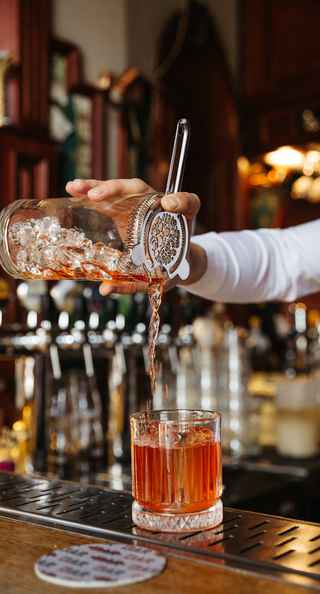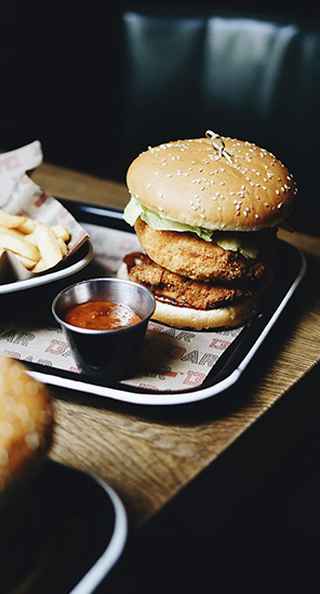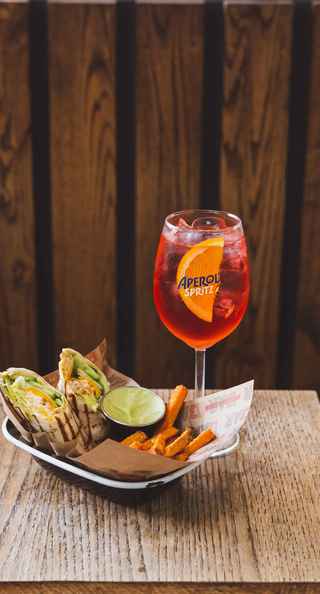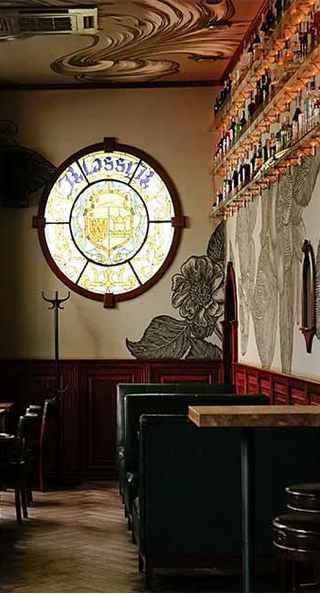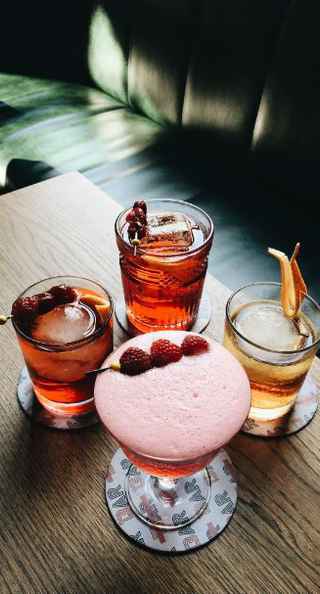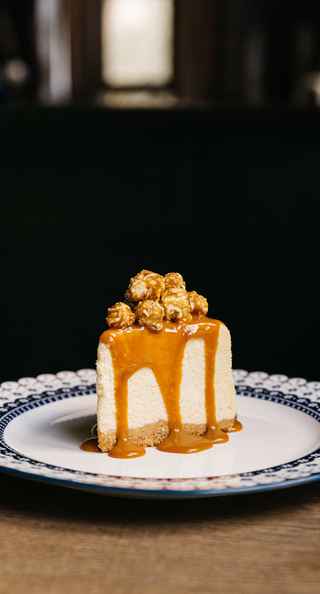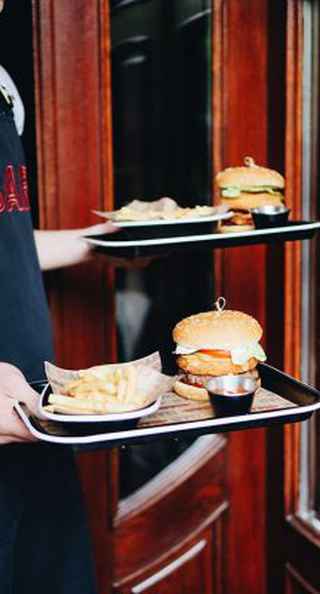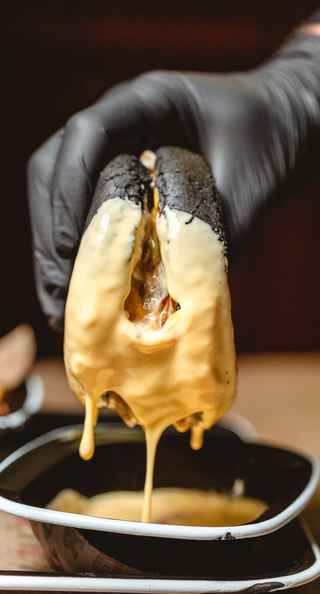 Пасаж Адлєра
ADLER PASSAGE 13
Adler Passage 13 is the biggest bar in Ternopil. It is a place where large companies come for a meal. People get acquainted, communicate and try something new. In the bar we regularly hold guest bartending and master-classes.
The menu offers different types of cocktails ranging from classic ones, prepared following traditional recipes and known all over the world, to new variations made of local ingredients with author's combinations and serving.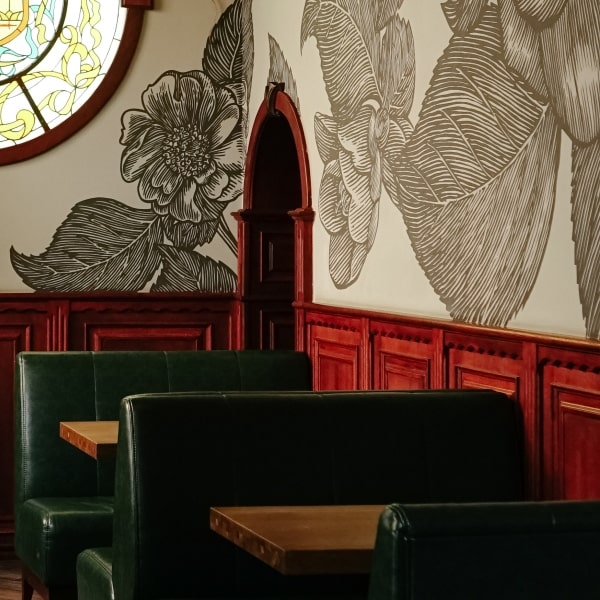 Dishes served in Adler Passage 13 are best-sellers in different countries: Spain is represented by pachatas bravas, the USA by burgers and Mexico by quesadilla.
@passage.menu @passage.cocktails instamenu features dishes and cocktails which have been the first to be launched in the city by our bar.
Comfortable atmosphere, friendly service and unlimited choice of dishes make up an ideal combination that all guests seek for. Once in a while every person should forget about the burden of daily routine and spend a wonderful evening out together with friends or family. Restaurant Family Faine Misto is well-aware of customers' needs, so we decided to create a catering establishment of a new format, where sophisticated recreation is affordable to anyone!
Bar "Adler Passage" is another offspring of Faine Misto chain which has won the hearts of Ternopil's residents and guests within very short time. Why is our catering establishment so popular?
Adler Passage is a unique place for a time out with friends
Excellent Alcohol Lists
Our bar is well-known for its diverse wine list, which includes both classical and author-made cocktails. Juicy tonics, noble strong drinks, dizzy cocktails – every guest will find something special to taste here.
Delicious dishes
Hardly any bar can do without appetizers which satisfy hunger and complement the taste of drinks. Adler Passage 13 has prepared an excellent menu for its guests, which includes the best beer snacks, salads, meat dishes and appetizers for any occasion.
Pricing policy and excellent service.
Faine Misto keeps on its "quality and service affordable to everyone" tradition. Moderate prices, huge choice of beverages and dishes impress customers, whereas comfortable atmosphere and friendly service stimulate them to come here again and again.
The cocktail list of Adler's Passage Bar is our pride and visiting card. We prepare best tinctures based on herbs and natural ingredients and grown in the ecologically clean areas. Due to creativity and high professional level of our bartenders, new unique cocktails are made up every day. Without doubt, lovers of classical drinks will find here something for themselves, too.
We care for every customer and take all personal taste preferences into account. Therefore, Bar Adler Passage 13 offers a variety of non-alcoholic cocktails, which will definitely amaze any fan of healthy lifestyle.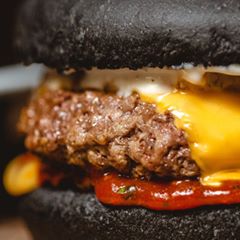 Follow us
@passage_13
Address:
Ternopil, O. Kulchytska st. 1
Administrator
067-131-33-03