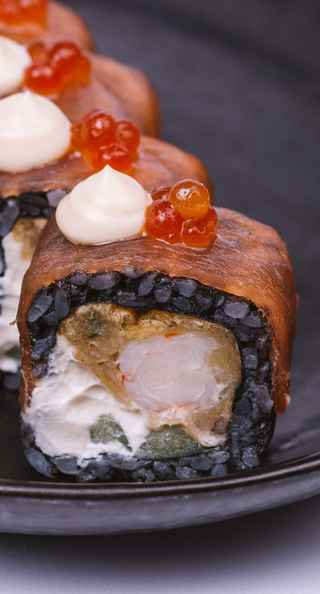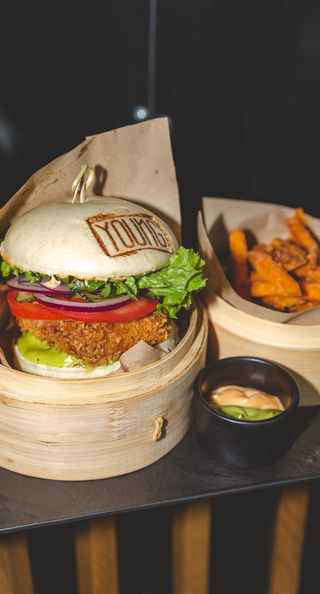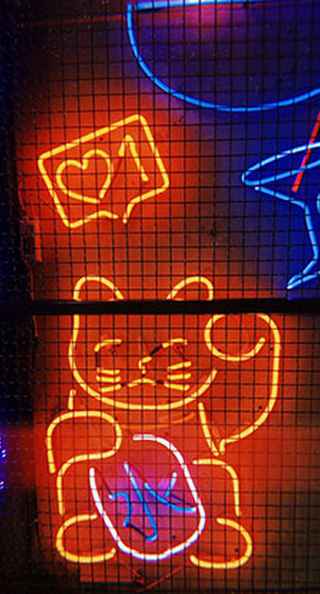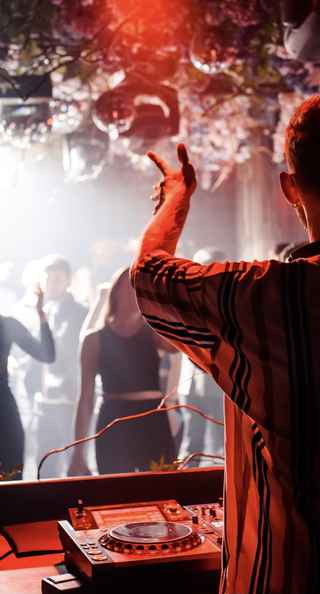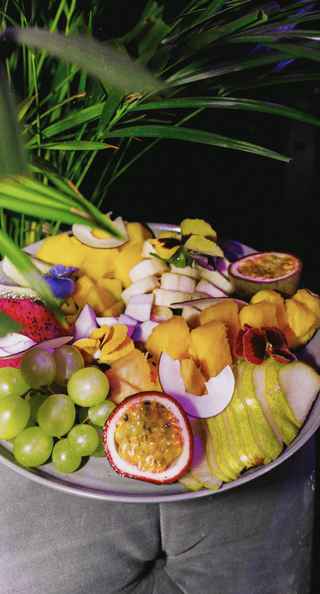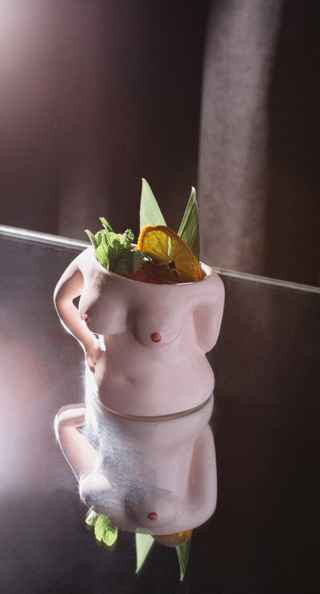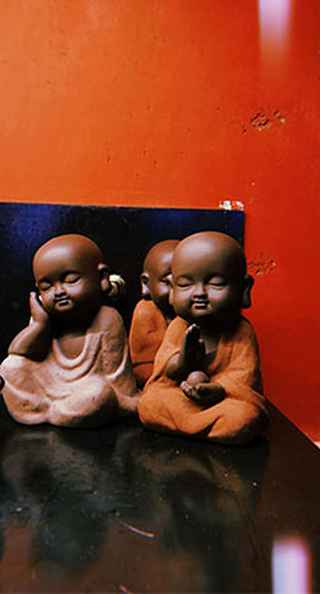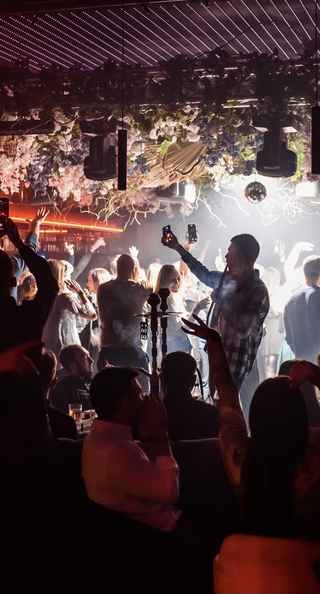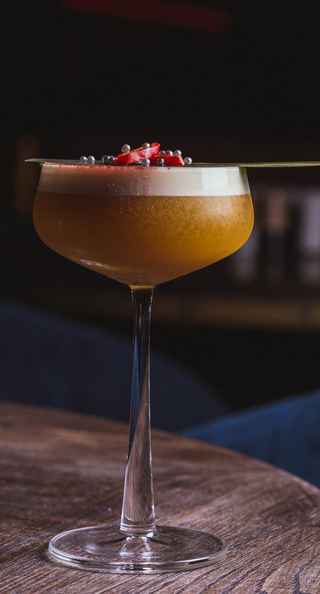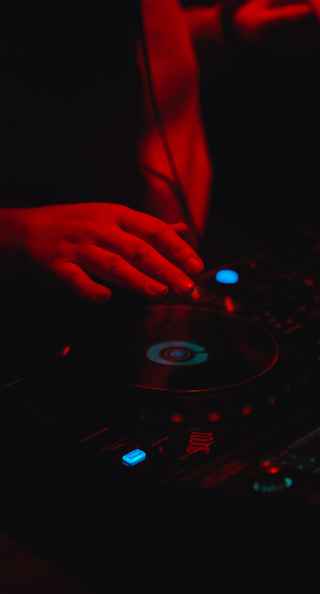 Young
YOUNG – party restaurant
Extraordinary combination of taste, original serving, unconventional approach to every element – it is all about a new party-restaurant of Asian cuisine YOUNG. The whole Europe is crazy about Asian dishes and Ukraine is also joining this gastronomic trend. Try new tastes and discover unique Asia with us – we are waiting for you in the lounge-club YOUNG!
In our club you will find:
Traditionally open kitchen in WOK hall.
Dishes of pan Asian cuisine.
Tasty alcohol – classical and author-made cocktails.
Original soft drinks from Asia.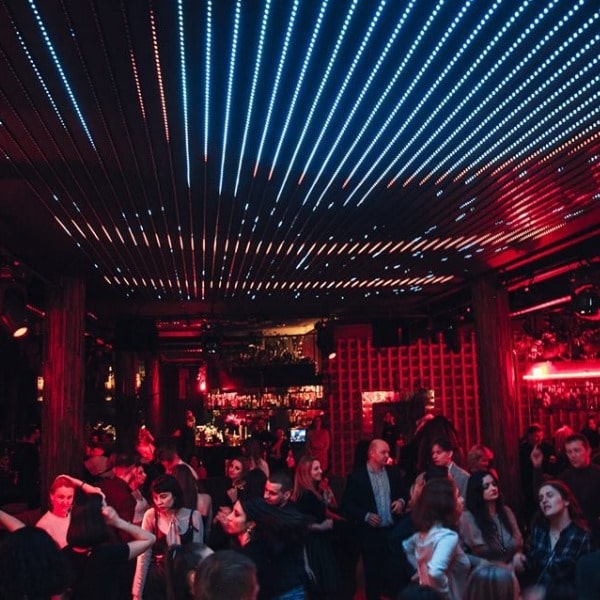 Lounge-club YOUNG: party with a taste of Asia
Absolutely new unconventional restaurant in Ternopil lounge YOUNG will amaze you with full palette of Asian tastes:
Japanese cuisine.
Chinese cuisine.
Thai cuisine.
Vietnamese cuisine.
The peculiarity of this new restaurant in Faine chain is that we do not adapt dishes to Ukrainian consumers, but serve them in the original form to reveal bright many-sided taste of Asian cuisine.
Family of Restaurants Faine Misto not only follows world's gastronomic tendencies, but also creates new trends in Ukraine, forming another vision on culinary fashion of Ternopil's residents and guests. YOUNG is not just Asian cuisine, it is much more. We feature the best dishes in traditional and modern interpretation, revealing spicy taste of mysterious Asian cuisine to Ukrainians.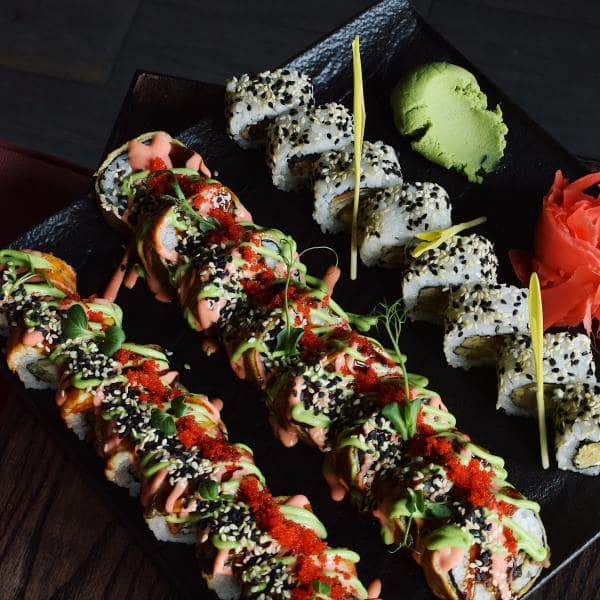 Lounge-bar YOUNG is a catering establishment for people open to new streams
YOUNG is an extraordinary club. Ternopil city differs in its vision and preferences, it seeks for new tastes, bars and lounges. Our party-restaurant is targeted not only at young people, but also at everybody who is young at heart and outlook. Original Asian food and lounge atmosphere are two cornerstones of our club. Ternopil has never had a catering establishment in which club culture would be modernized with emphasis on food.
It is the fist night club of the city where you can not only spend a wonderful night out, but also eat delicious food and satisfy even the most demanding gastronomic needs.
We are glad to inform you that delivery service is available in the YOUNG club: try exquisite Asian dishes and beverages wherever you are!
In the YOUNG restaurant you can order sushi with free delivery anywhere in Ternopil and even outside the city. The only condition for free delivery - the order must be from 2000 UAH. If you meet this condition, you do not need to pay anything extra, just order your favorite sushi rolls and in a while they will be with you.
The minimum order amount in the city should be from 250 UAH, and 350 UAH if you order outside Ternopil.
The cost of delivery in the city - 50 UAH., outside the city - 70 UAH.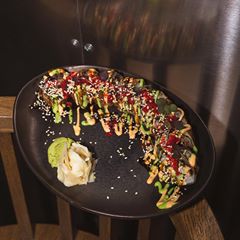 Follow us
@young_party_restaurant
Open daily
Mon.-Thurs. 17:00 - 02:00
Fri.-Sat. 17:00 - 05:00
Sun. 14.00 - 05.00
Address:
Ternopil, O. Kulchytska str. 2-A, 5th floor
Administrator
097-676-77-11