The best for little ones - Kids' menu from the Faine Misto Family Restaurants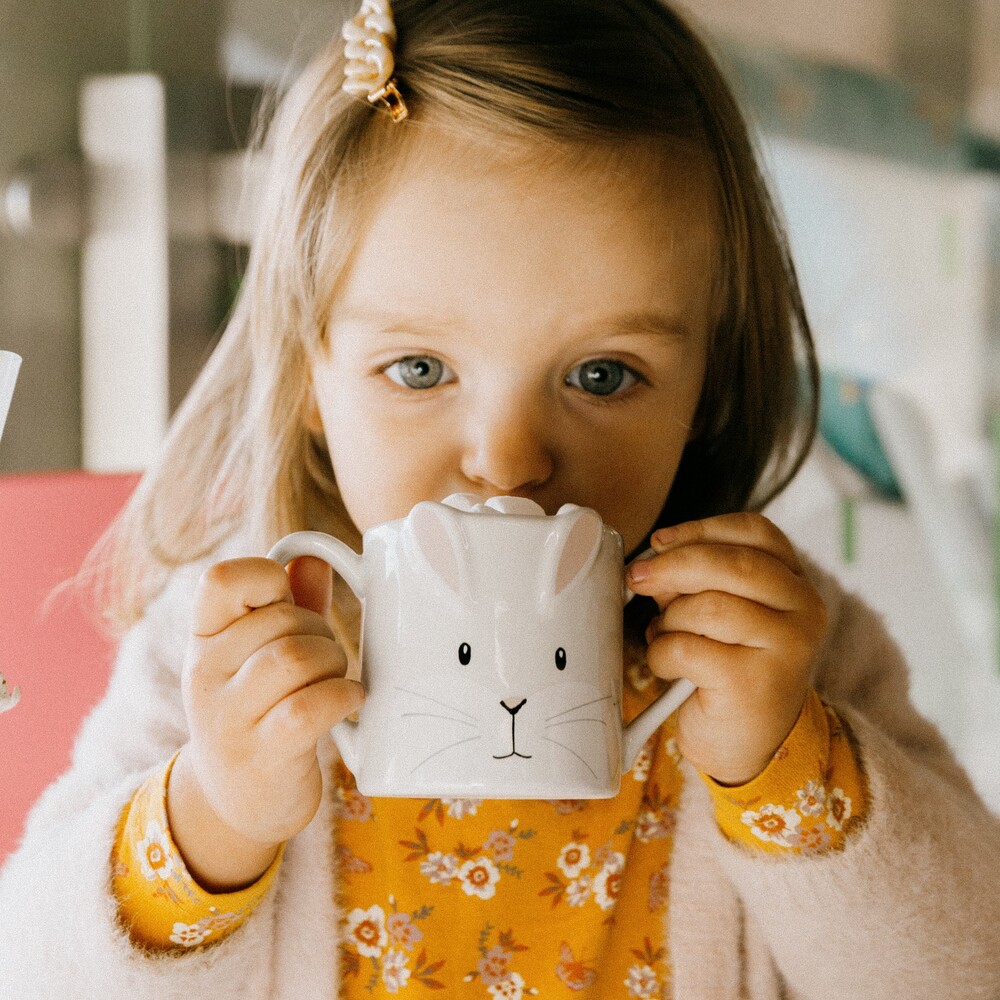 Many young parents are interested in where they can find a cafe with a children's room in Ternopil. After all, it's important for children not only to eat with pleasure but also to have fun. Faine Misto Family Restaurant took care of that. We have developed an up-to-date menu of a children's cafe. It includes healthy and tasty meals for children from 1 year. We prepare all food exclusively from quality products, tested and reliable. The menu for kids is created taking into account age and needs in substances important for an organism. You can read more about the list of dishes and drinks for the youngest tasters on the website fainemisto.com.
The unique menu for children from Na Nebi is delicious and useful!
Have you ever wanted to visit the Ternopil children's cafe with your son or daughter? Do you want your child to get not only taste, but also aesthetic pleasure from spending time? In this case, parents should go to our restaurant Na nebi. The restaurant offers a wide range of dishes for both adults and children. The healthy kids menu includes goodies consisting of only the best products.
Little ones will be obsessed with ravioli with turkey or chicken fillet in crispy breadcrumbs. And the kids menu from Na Nebi Ternopil is also a juicy burger, tender meatballs and steamed salmon steak.
And what about the dessert? We have created a healthy food menu for children. It includes plump cheesecakes with sour cream, fragrant pancakes with banana and chocolate and other sweet dishes. This children's menu in the restaurants of the Fine Family will appeal to even the most picky young tasters. Our professional chefs prepare dishes.
Every action, from the selection of ingredients to the style of serving, they do from the bottom of their hearts. Chefs create culinary masterpieces for young guests with love so every kid will definitely appreciate it. We strictly control all the processes thanks to which the dishes are not only extremely tasty but also healthy. And their beautiful design will cause an even greater appetite.
Of course parents will also be satisfied because there is nothing more important than the good mood and satiety of their children. And we will provide it to them!
Food delivery for children: benefits and features of the service
At Na Nebi we also offer a unique children's birthday menu. You can taste delicious dishes not only in the restaurant, but also outside it.
Food delivery is available for children in Ternopil and outside of the town.
We come up with a menu for kid's birthdays together with parents taking into account the age of young guests and their individual tastes. All goodies are hearty and healthy, hypoallergenic and delicious. No chemicals or artificial additives are used so parents can be sure of the benefits of the dishes. After approving the children's birthday menu, our courier will deliver the food to any convenient place. The Food is delivered hot (if the recipe requires it). Our chefs pay attention to the presentation of each meal because we understand that modern decoration of dishes is important for children. Delivery of the children's menu is carried out at a professional level so the birthday will be unforgettable.
Parents need to understand that time is running out so sometimes it is so important to spend time with your child not in the kitchen for cooking. Faine Misto Family Restaurants is ready to help build and further strengthen this close relationship. That is why it's worth ordering delicious and healthy meals for children from the restaurant Na Nebi or visiting our cozy place with the whole family!