Order buffet - Ternopil │Delicious food delivery from from the Faine Misto Family Restaurants
Business meetings, weddings, parties and corporate events can be organized not only in the restaurant but also outside the city. Even in the institution itself, you can make a corporate or social event more convenient. Buffet in Ternopil is in great demand and this is not surprising since: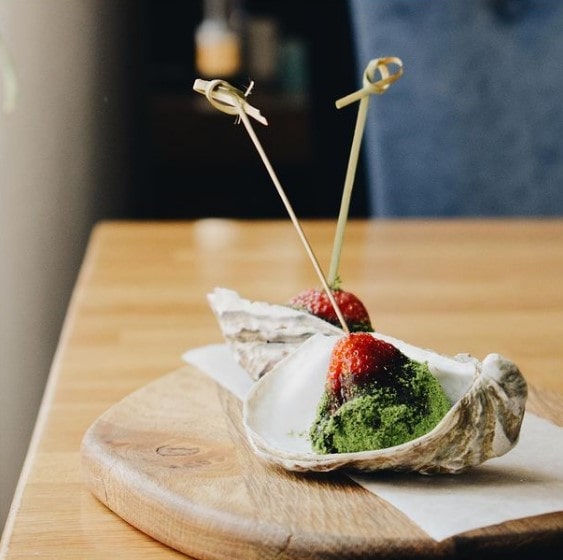 Guests move freely in the hall or territory + it's convenient to communicate with each other.
This format of the feast looks stylish and concise.
Delicious food + casual atmosphere.
The guests of the party will be able to choose the dishes they like here and now. In addition, you can go from food to dancing, for example, if it's a holiday. To organize an event outside the restaurant, we recommend choosing catering in Ternopil, which also has several advantages:
Staff service from A to Z, ie - preparation and delivery of dishes, serving and decoration of the table, guests service.
Holiday anywhere and anytime, you can have a party in nature, country estate etc.
Free choice of location and transfer of the organization of the feast to professionals also contribute to a relaxed atmosphere.
You can order catering and buffet tables for your birthday from us. Faine Family Restaurants will be happy to help organize an event of any format!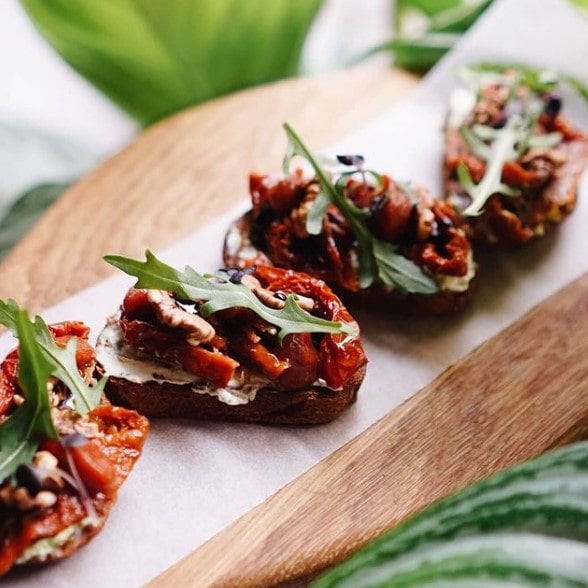 Buffet table and catering from Faine Misto Family Restaurants
What else is a special feast in the format of a buffet? Mostly light and varied snacks are served, portions are small, so it is convenient to eat them "on the go". The buffet table can also include hot dishes, desserts. Of course, wines and soft drinks and more. Catering is also a service to the guests, not just cooking. Thanks to this service you can save time and effort on the organization of the event, and actually enjoy the holiday without hassle.
Why you should order a buffet and catering in Ternopil from Faine Misto Family Restaurants;
Responsible approach, guaranteed timeliness.
A professional team that will help arrange a decent banquet both in the restaurant and outdoor.
We use the best products that have not been frozen. We can offer a ready-made menu or develop an individual one for your order.
Of course, you will be pleasantly surprised not only by the service but also by the cost of the services of Faine's team. We take into account all the little things and take care of your comfort!
How to order catering or buffet in Ternopil?
You can order catering/buffet in Ternopil in any of our establishments. You can also call us: