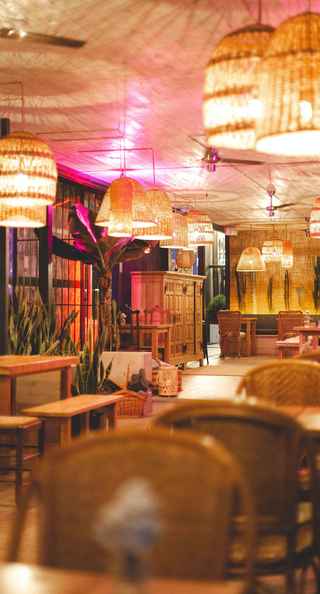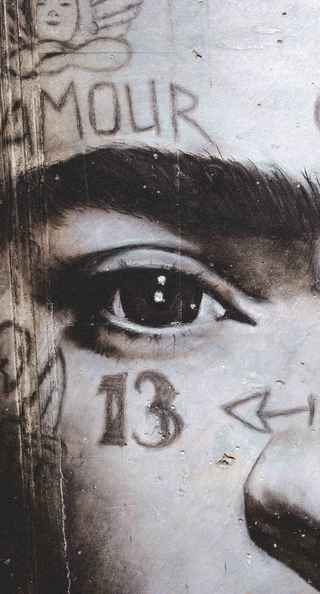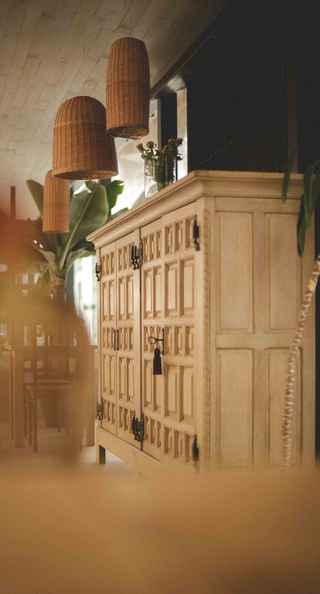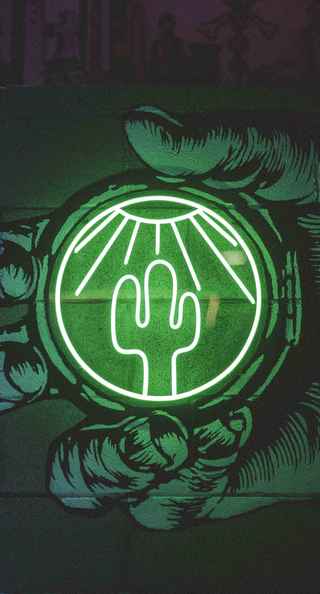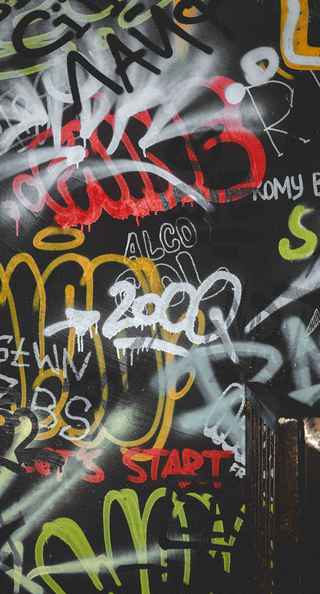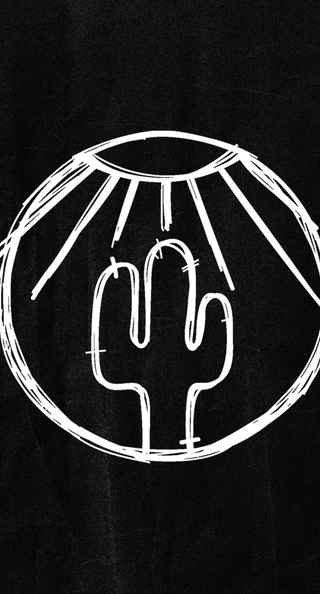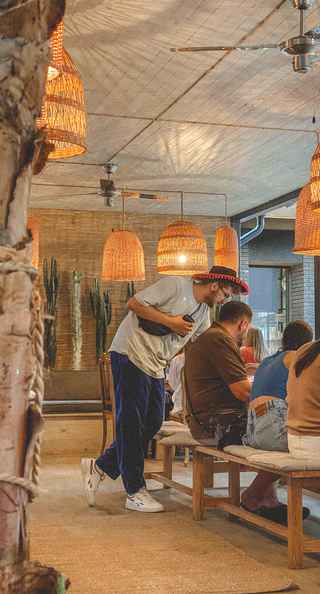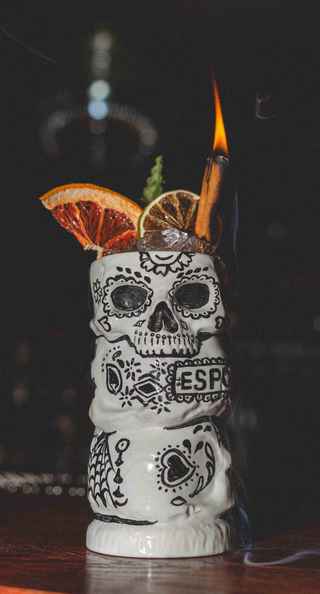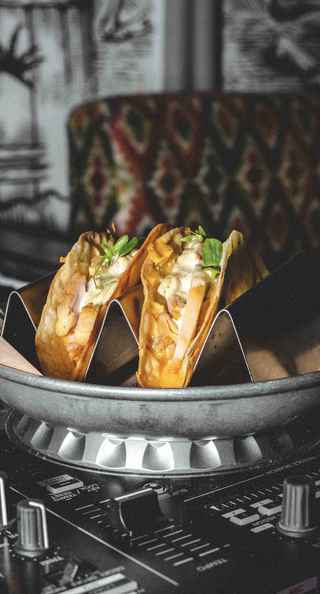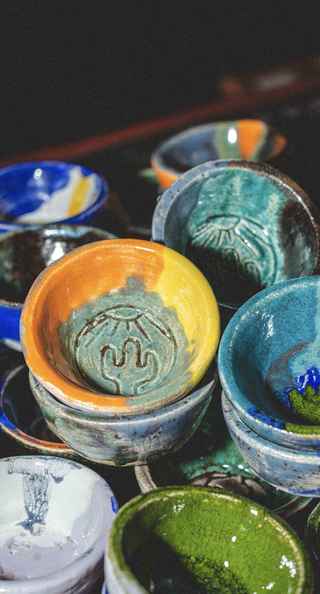 NoName
Mexican bar NONAME
Place with completely new format in Ternopil that goes beyond the usual bar and will definitely surprise you with its atmosphere – Noname bar. Here you can find Mexican cuisine, cheap drinks and the coolest parties in Ternopil.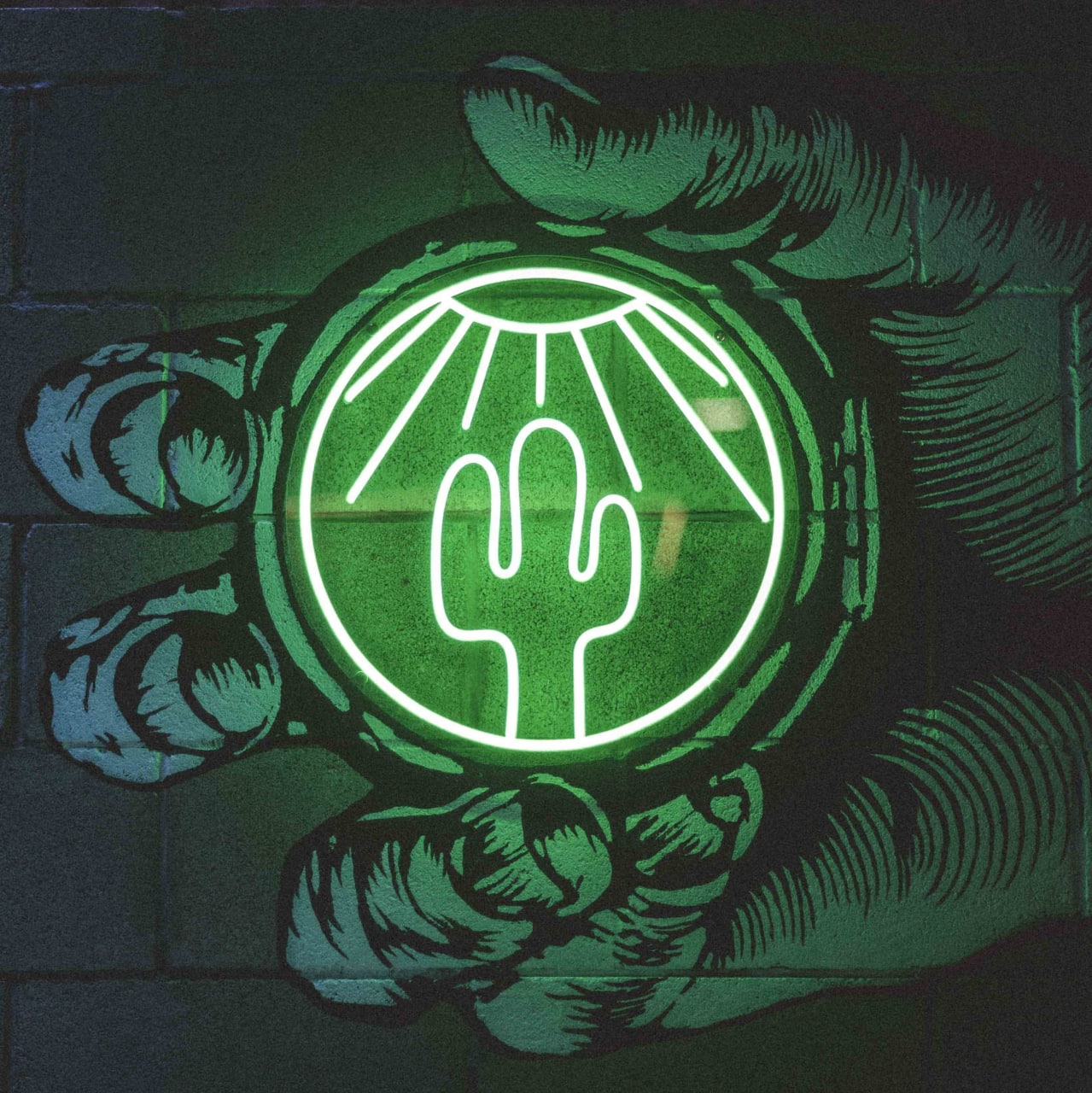 Noname bar is the most youthful place in Ternopil
Have you been waiting for a new club in Ternopil where you can genuinely have fun? Then please welcome – Noname bar! Stylish, atmospheric and youthful.
The concept of Noname club is new for Ternopil but has long been popular all over the world and in Ukraine in particular.
The history of dive bars dates back to the late 19th century. Back then in America these were semi-legal establishments with a dubious reputation located in basements. The audience was diverse: poor people from working areas who just came to drink, poets, writers and other artists, homeless people and celebrities. Everyone who was attracted by the special and unique atmosphere of places like these.
Now bars like these are also not uncommon in America and in Ukraine as well. And finally, Ternopil has its own dive bar!
Noname is a real alcohol party! Cheap drinks, including alcohol, music and a suitable interior that will completely immerse you in the atmosphere of the underground. Here you can completely relax without thinking about tomorrow.
Dance clubs in Ternopil also got a new competitor, because in Noname bar there is cool modern music that will definitely make you dance as if there is no one around you and as if you don't care about everything except this moment.
And from Thursday to Sunday the best parties in town are in Noname too! You must be there! Because if you haven't been to a party in Noname, then consider that you know nothing about cool parties!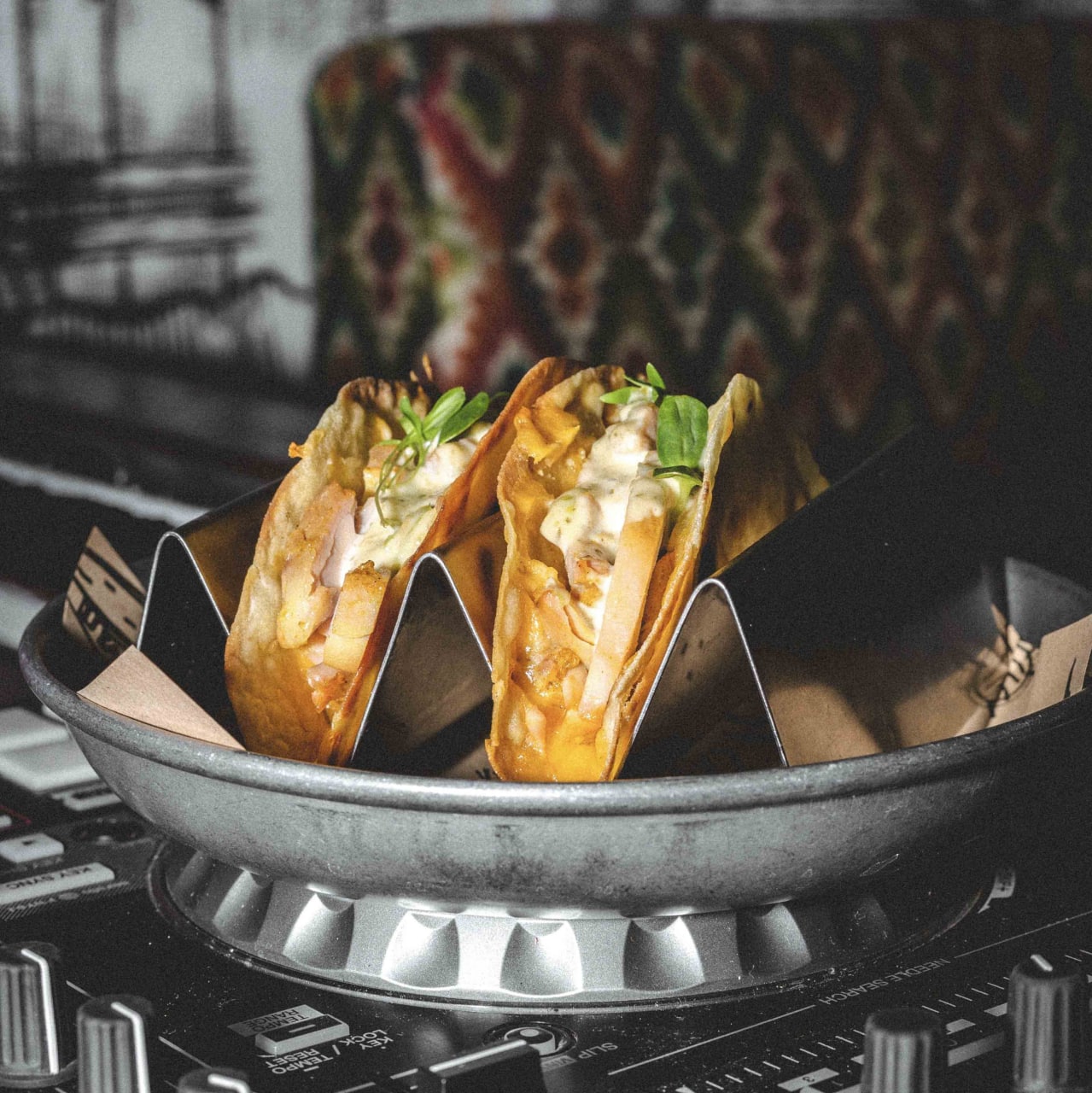 The most delicious Mexican food in Ternopil
At the Noname bar you can try authentic Mexican cuisine. We communicate with chefs from Mexico, adopt the recipes and traditions of their cuisine and adapt them to our format. The menu of Mexican food in the bar is quite diverse - there are soups, salads, snacks and unique Mexican desserts as well.
Be sure to try our tacos with shrimp, quesadilla with veal, fajitas with chicken and Mexican chili con-carne soup.
Mexican cuisine is quite original and you will not be able to get an impression of it without trying a few special dishes. Mexican food includes spices, as well as spicy sauces, which are not necessarily added directly to the dish but offered to visitors as side dishes. If you want to make your dish spicier you can add salsa - hot sauce with tomatoes and jalapenos (hot pepper pods).
If you are looking for great Mexican food in Ternopil then you definitely should visit Noname bar!
A large selection on the menu will satisfy everyone. And even if you want something sweet you can choose ice cream with salted caramel, churros with cream cheese or caramel sauce, Mexican donuts bunbelos with condensed milk. It's hard to describe actually, you just have to try it!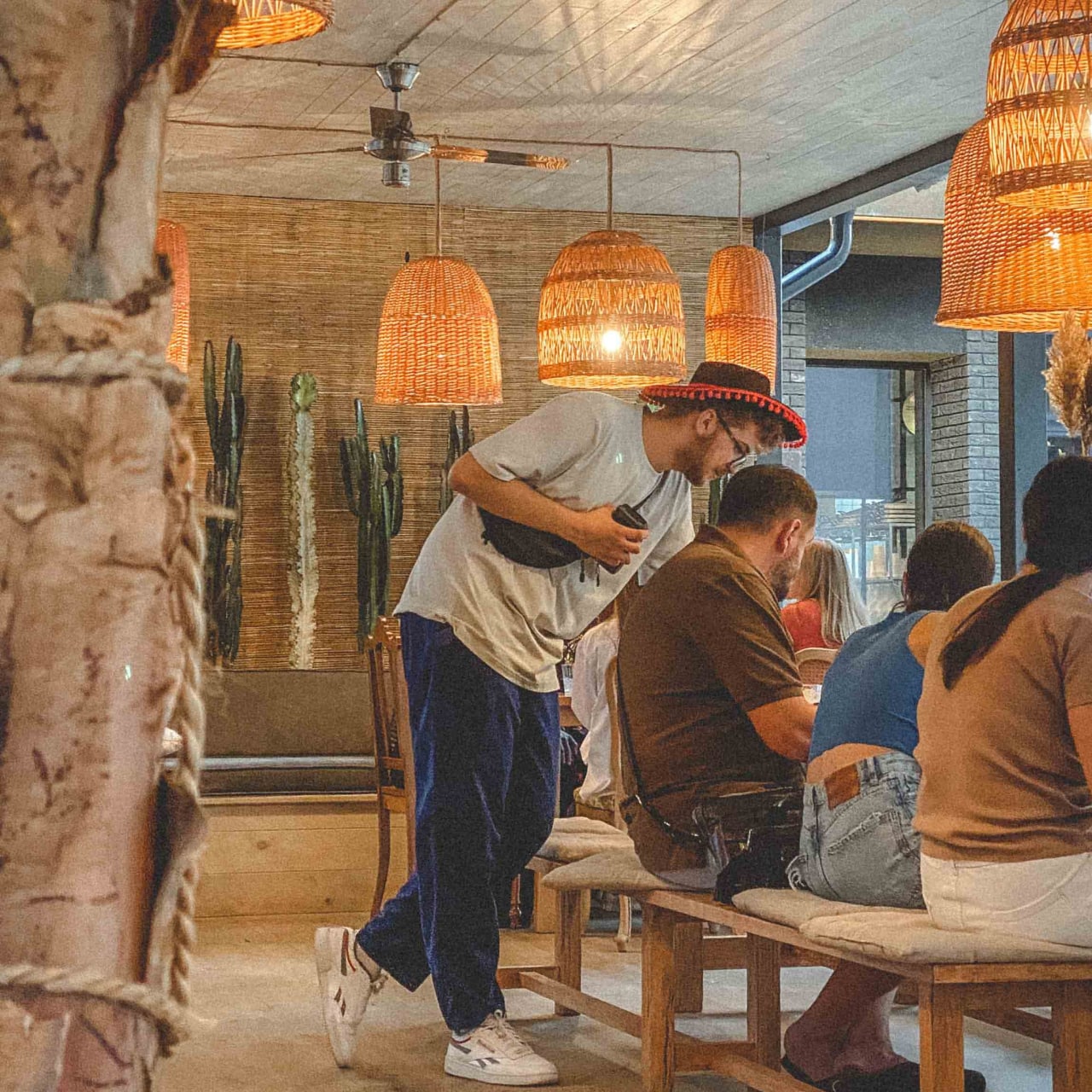 Hola amigos! - Delivery of Mexican food Noname
Mexican bar Noname has a delivery option as well! You don't have to visit the place to enjoy the unique taste and flavour of Mexican dishes - just place an order to your house or to your office, or have a hot Mexican party with your friends!
What you need to know about Noname delivery:
The minimum order value for delivery in Ternopil is 250 UAH. For delivery outside the city the minimum order is 350 UAH.
The cost of delivery in the city - 50 UAH and for outside the city - 70 UAH.
Free delivery is from 2000 UAH.
You can pick up the dishes just in the bar then there is no minimum order value for you.
You can order food until 22:30 every day.
How to place an order?
Very easy:
by Faine Misto phone number;
on the website;
via mobile app.
Delivery from Noname bar is fast and convenient.
Make an order now and enjoy the incredible dishes of authentic Mexican food!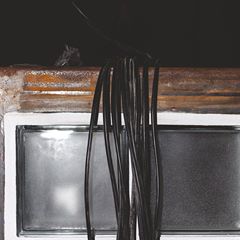 Follow us
@noname.nobar
Work every day
16:00
From Thursday to Sunday - parties
Address:
Ternopil
Oleny Kulchytskoi St., 2A