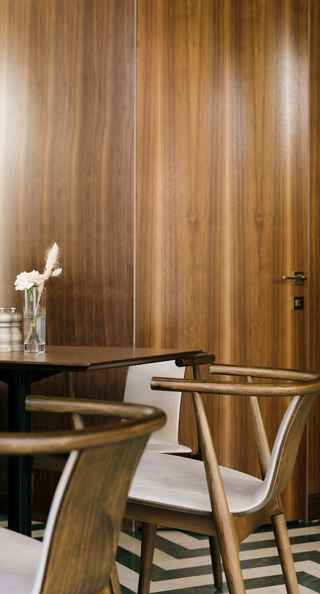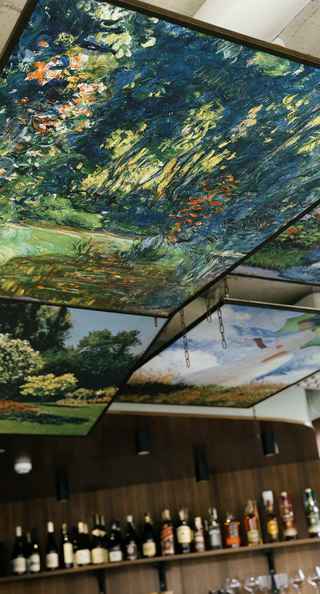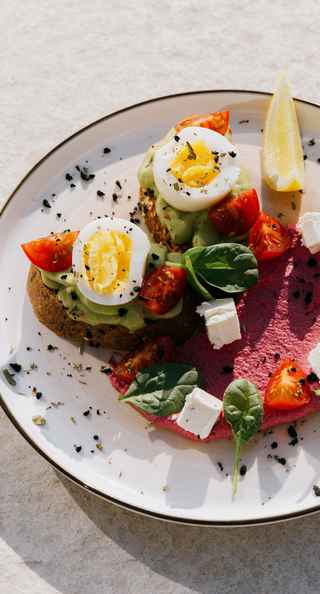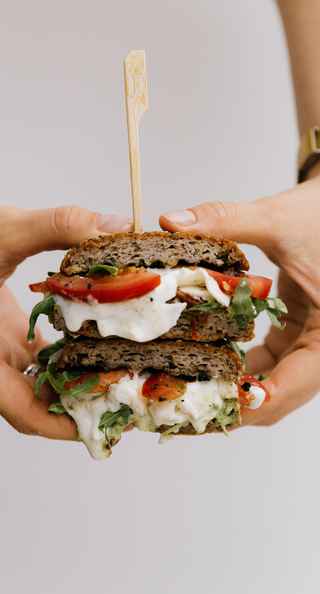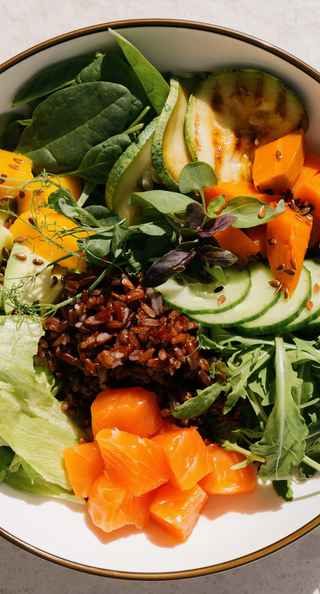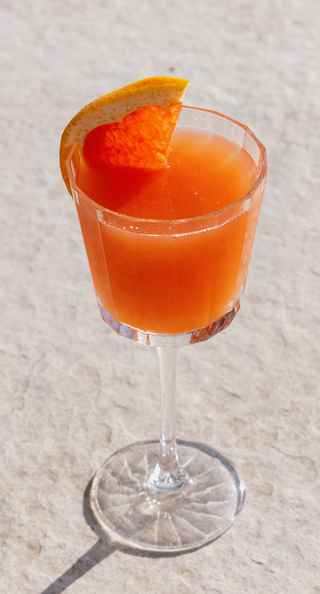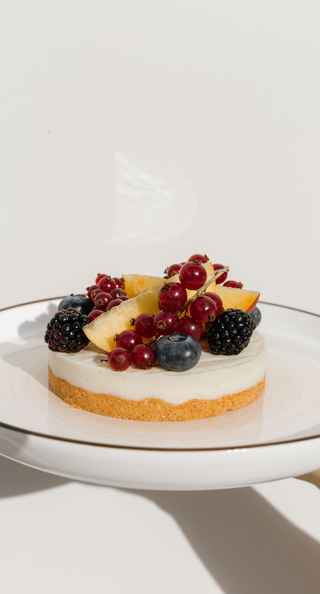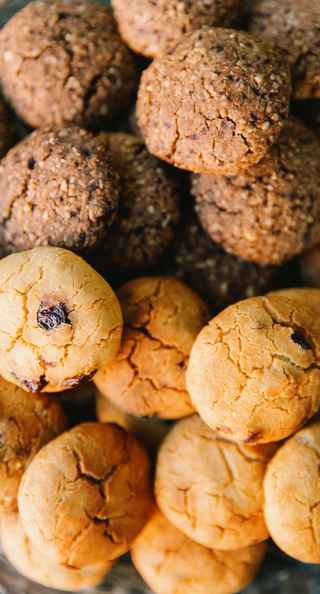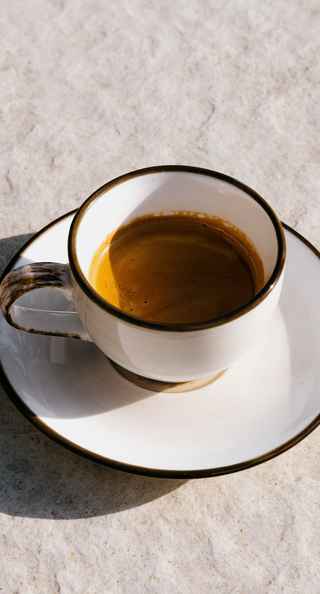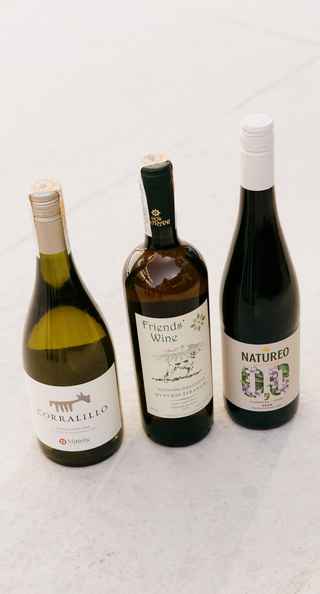 Cafe Mone
The restaurant of nutritious food and healthy eating - Cafe Monet
Why is our cafe named after the famous genius French artist, innovator of impressionism Claude Monet? Because our ideas, embodied in «Cafe Monet», somehow coincide with his views and thinking. After all, at the restaurant, we have a creative approach the making of each dish, using the latest concepts of healthy nutrition, weaving French sophistication and details into bouquets of tastes, aromas, colors, textures and shapes. The interior of our restaurant also leaves no place for doubt about the fascination with the work and life path of the French Impressionist.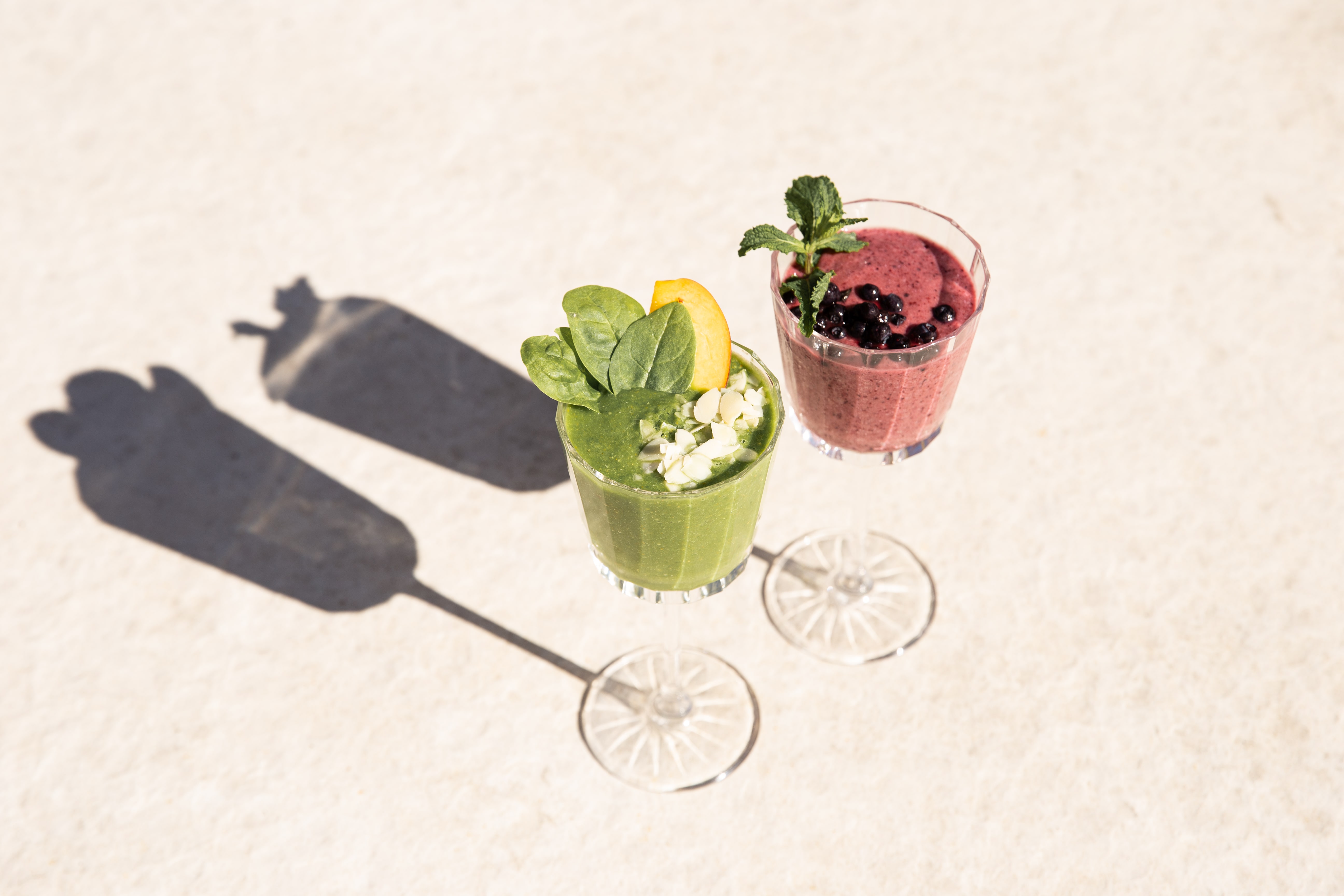 The menu at Cafe «Monet» was developed by culinary masters in tandem with a nutritionist with the idea of harmony of benefit and delicate taste. Our goal was to offer Ternopil residents high-quality healthy dishes, with a well-thought-out balanced combination of whole foods. We use ingredients that really bring nutritional value to our body because we know well that the question isn't only about the amount of proteins, fats, carbohydrates, or calories. Their quality is much more important. The task of the meal is to saturate, not to overload the digestive system, to be fully absorbed, to penetrate into every important cell and to bring energy to them.
«Cafe Monet» is the only inspiring healthy food restaurant in Ternopil!
We decided to open a healthy food cafe «Monet» because we care about your health, beauty, figure, mood and well-being. It's very important for us that you are always in a good mood, satisfied with yourself, having a smile on your face and a desire to share positive emotions with the closest people. The «father» of medicine Hippocrates said: «We are what we eat...». And there is truth in these words because proper nutrition is the key to our strength, energy, health and longevity. A balanced diet is an integral part of the life of a truly happy person. Cafe «Monet» took this into account, so we developed not only healthy, but also extremely appetizing dishes that will be appreciated by even the most demanding gourmets.
About the concept of healthy food in the Cafe Mone menu!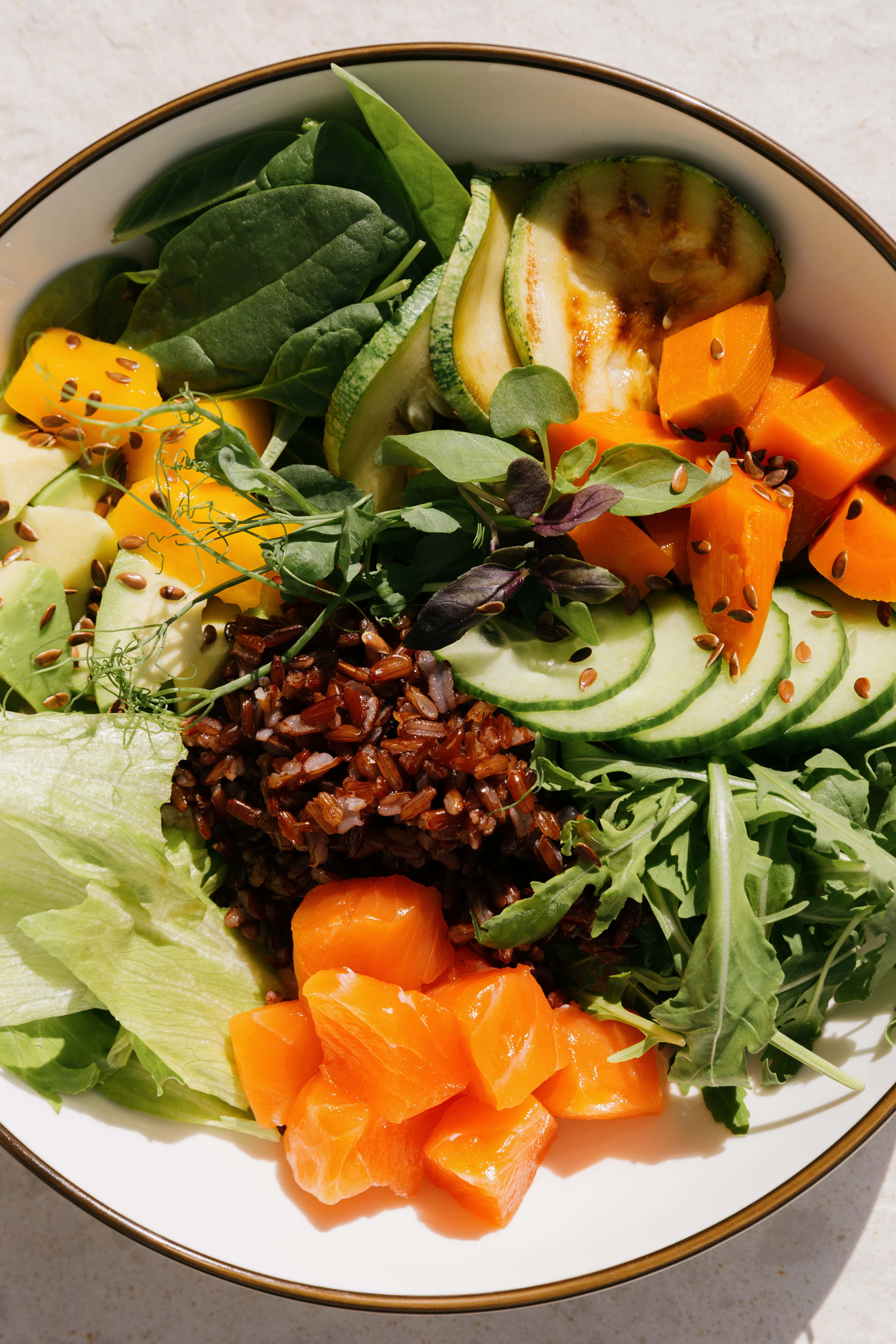 We have made sure that our meals and drinks have a balanced combination of all the nutrients, vitamins and minerals necessary for the body and, at the same time, don't contain an excess of harmful ingredients, which, unfortunately, our usual diet has too much. We are talking about components that are harmful when consumed excessively: gluten, lactose, white refined sugar, food additives, dyes, artificial flavors, trans fats. For example, instead of white refined sugar, we use a safe calorie-free substitute that doesn't provoke an increase in insulin levels and also has an antioxidant effect. We add natural sweeteners to some desserts and drinks - Jerusalem artichoke syrup (has a very low glycemic index) and honey (a source of vitamins and trace elements). Another example is lactose - milk sugar, which with excessive use can become an enemy of our skin, beautiful figure and pancreas. We have replaced lactose-containing products with healthy plant-based analogues, such as coconut or almond milk. Another strong irritant of our gastrointestinal tract and one of the known allergens - gluten - we replaced the products containing it with green buckwheat, coconut and almond flour.
Our balanced food menu is designed taking into account the wishes and needs of each of our guests. Moreover, we are always open to your tips, advice and ideas! We, just like Claude Monet, strive to develop, improve, surprise you with frequent novelties and interesting surprises.
If you have questions or doubts, please ask our waiters or administrators for help. They will advise which dish to choose if you are allergic to a certain component or have any special preferences.
«Cafe Monet» is a place worth visiting at least once for the sake of curiosity, and we promise that you will want to return here again and again for physiological and aesthetic pleasure!
Administrator
0 (67) 612 33 55