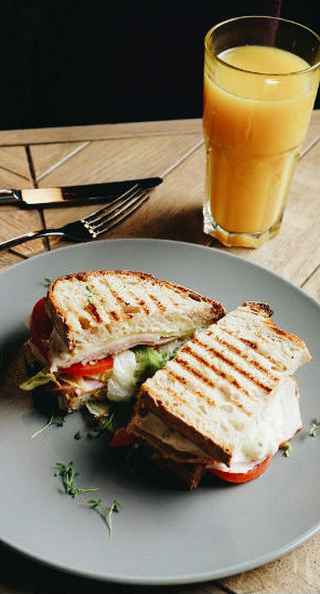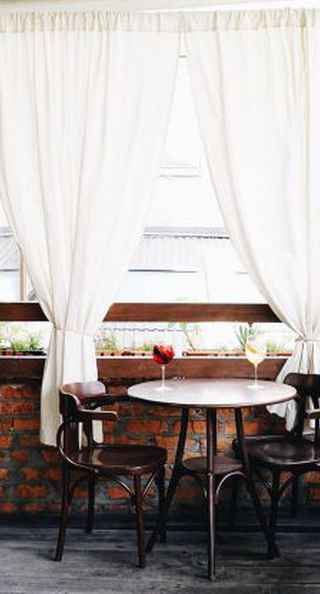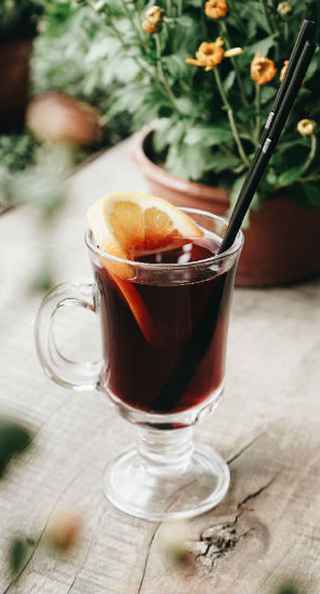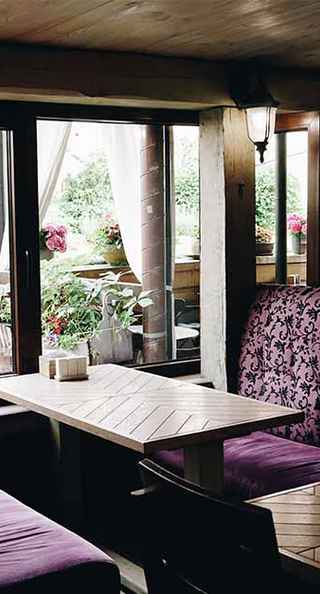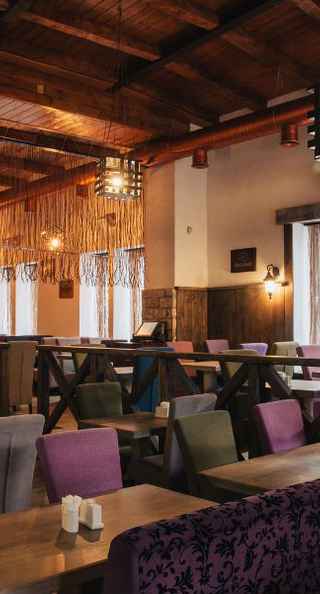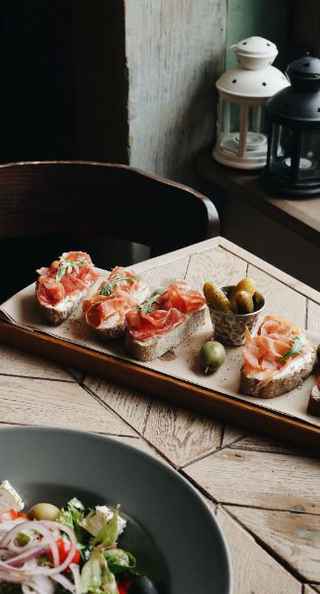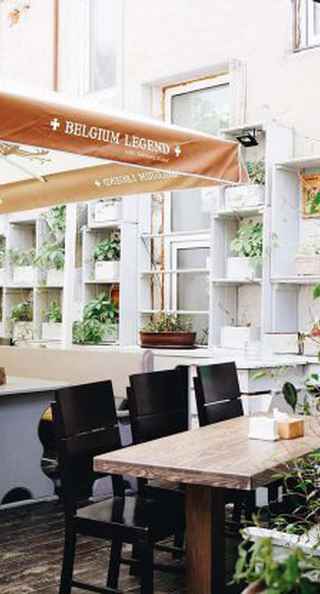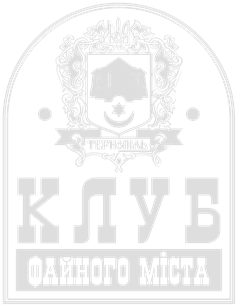 Club FM
Club Faine Misto
If you want to hang out in a relaxed and comfortable atmosphere or are in search of a place to celebrate a festive event in a company of friends, you should visit the Club «Faine Misto».
We have created the most advanced recreation place in the city for young people. Here you can enjoy cozy atmosphere, try craft beer, original cocktails, delicious dishes and desserts made by the best chefs of the city.
"Faine Misto" is the first popular club in Ternopil fitted in fusion style. The most outstanding feature of this style is the combination of controversial and often antagonistic elements, an attempt to create harmony by mixing different cultures and traditions.
The interior design fully reflects the general concept. We have created comfortable and original atmosphere by combining antique items, huge cozy furniture with ultra modern and industrial décor elements.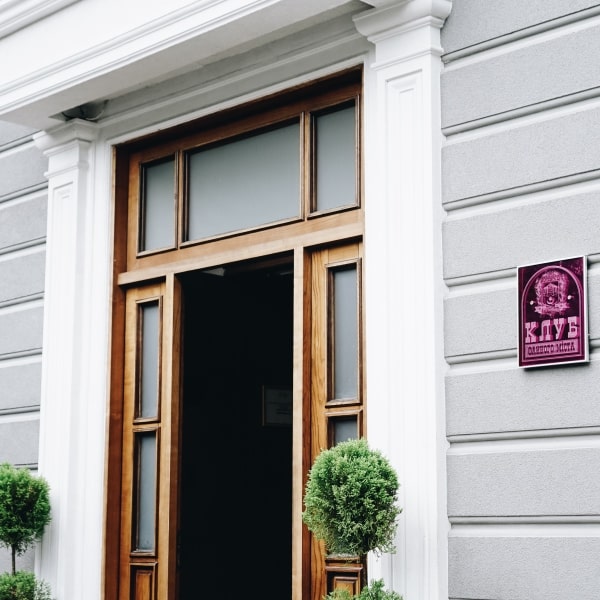 The Club «Faine Misto» is a modern recreation spot for Ternopil residents and guests from the restaurant chain «Faine Misto»
The club has got two floors:
On the first floor there is a bar. Here you can have a delicious meal, try live beer and original cocktails. Comfortable atmosphere, delightful music and a huge projector. Big companies of friends come together in the bar for relaxation or watching sport events in the circle of the most devoted fans.
If you go to the second floor, you will find yourself in a lounge area. Upholstered furniture, small tables for two and bigger ones for a large company, pleasing lightning, soft unobtrusive music create a feeling of homely comfort.
In the basement of the Club you will find the so-called "Catacombs". It is a modern entertainment complex with intriguing quests.
We offer a wide range of beer appetizers, sophisticated meat and vegetable dishes. Our cooks create real culinary masterpieces. If you have a sweet tooth, you should definitely try our coffee, biscuits and other desserts. We prepare dishes using exceptionally fresh organic foods produced at the local farms with impeccable reputation.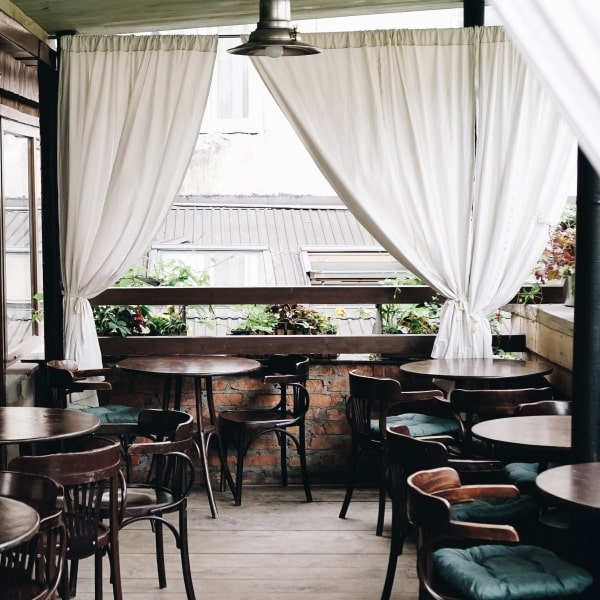 The menu of the Club «Faine Misto» will tantalize the taste buds of any customer
In our Club there is a big choice of high quality alcoholic drinks: first class brandy and cognac, whiskey, popular liqueurs and vermouths, rum and gin. Skillful bartenders will serve you classical and original cocktails which will satisfy any taste and wallet.
Time out in the "Faine Misto" restaurant family will not cost you a fortune. We have very democratic price policy. In our restaurants you can have a delicious meal, try sophisticated drinks and have fun at comparatively reasonable prices.
Our regular customers often say that the Club "Faine Misto" is the only youth spot in Ternopil where you can have dinner or celebrate a festive event cheaper than at home.

Follow us
@klub_fainogo_mista
Address:
Ternopil, Shevchenko st. 23
Administrator
097-955-77-11